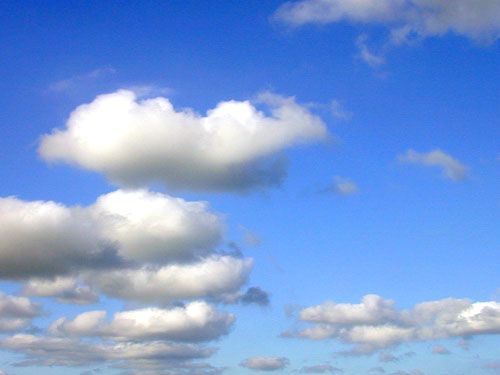 Welcome to The Therapeutic Pulse, Massage and Wellness Center! If you're looking for a professional massage therapist, you've come to the right place.
Our therapists are trained in a variety of modalities, and you can click on the "Services & Rates" page to learn more about the various techniques or contact us at 607-221-5041
We're located at 1110 Chenango St. Binghamton, NY 13901. Just minutes from downtown.
Thanks for visiting, and have a great day.